Custom packaging makes a big difference and is vital when creating a successful brand. From a customer's point of view, customized packaging creates a positive impact on your brand and makes it memorable. When buying a new Smartphone or those new shoes ordered online or that cup of coffee, packaging has an effect on the customer and is cleverly used by the most successful brands to convey a feeling. For this reason, it is important to choose a competent and knowledgeable company when taking care of your packaging needs. At He Tien, we strive to deliver on many aspects of quality packaging solutions and have outlined some key points that make custom packaging so important.
Custom Packaging Will Make Your Products Memorable
Product packaging that stands out has a huge advantage over its competition. Packaging that is visually appealing or cleverly designed, will improve the customer's impression of the quality, usefulness, look, or even the taste of a product. Hence, why food packaging is such a huge industry and varies so much between brands. It is a result of brands competing to find new and interesting ways to stand out from the crowd. More important, memorable packaging will make it more likely for customers to go back to it again in the future, creating sales further.
In this way, the ability to customize packaging correctly is essential among packaging companies and more importantly an investment for any business owner. Furthermore, customized packaging allows for the ability to cater to the needs of the customers based on the brand, and usually even incorporates subtle design choices and color theory to influence consumer decisions. So, we recommend always making sure to take advantage of packaging customization to maximize your businesses potential.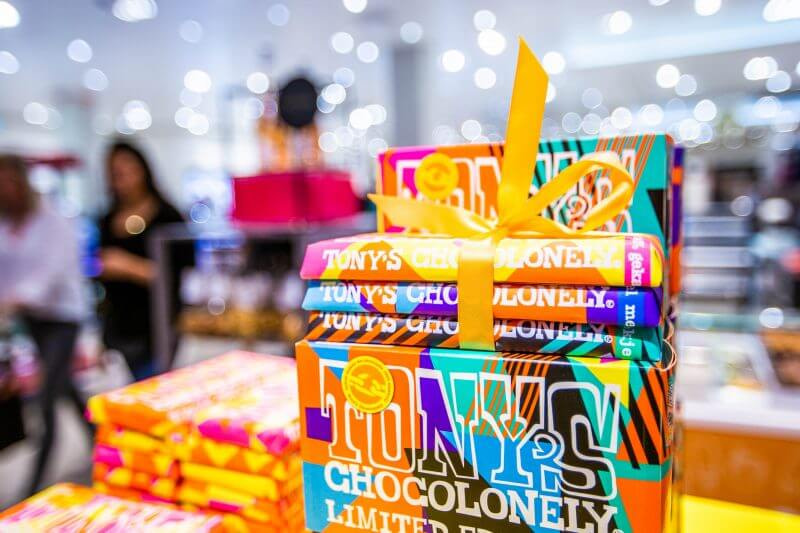 The Best Custom Packaging Makes A Good First Impression
Similar to  visually appealing packaging that stands out from the crowd, the first impression is also very important for successful packaging. It determines not only the likelihood of somebody purchasing the product, but if their first impression is a positive one, it makes them all the more likely to talk about it and remember it in the future! This is an excellent way to increase sales and brand awareness. Custom packaging is a perfect way to achieve this. There are so many ways to create and improve upon packaging that it allows for a nearly limitless amount of options and ideas to leave lasting impressions on consumers. We foresee The future of packaging leading to countless innovative and creative new packaging ideas which will be watching closely at He Tien. 
Customizable Packaging And Sustainability
Sustainability is a huge concern. Thankfully, the topic of sustainability is everywhere in our modern world and is starting to change the way major companies go about their business, Such as LEGO. Packaging plays a massive role in this. At He Tien, sustainability and ECO friendliness is extremely important and plays into nearly every aspect of the way our company operates. Being able to provide ECO-friendly custom packaging is a great way to contribute to this cause and with customizable packaging, there is the freedom to choose greener materials before manufacturing. Alongside contributing to a greener planet, this also helps to strengthen your brand as an eco-friendly business.
So, in conclusion, customizable packaging is positive all around and should be embraced by businesses of all industries. It helps sales, reputation, consumer-first impressions, helps your product stand out, and finally, helps our planet to stay green!
If you are keen to see the benefits of customizable packaging for yourself, visit www.htpackagings.com