Is Christmas time, and we love it! How about you?
Christmas is one of those seasons that the majority of the world celebrates. One of the things we love the most about Christmas is the awesome traditions that come with the holiday.
The gift exchange is maybe one of the most popular ones, but Do you know where it comes from?
You may know that Christmas has its origins in a Romanic tradition: Saturnalia, celebrated between the 17th and 24th of December, in this celebration in honor of Saturno the god of agriculture, the citizens used to have huge fests with food and presents .
According to this tradition the presents used to be laurel bouquets, because they mean good luck.
The origin of the exchange of gifts is also related to the ones given to Jesus, frankincense, myrrh, and gold.
The historical data suggest that in most of the countries for the X century the gift exchange tradition was already strongly practiced.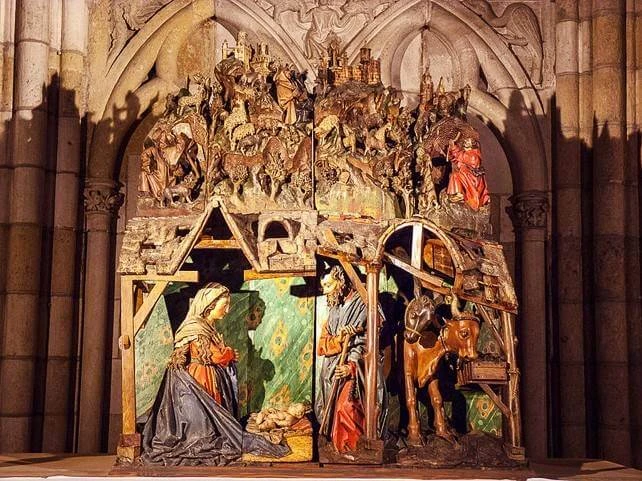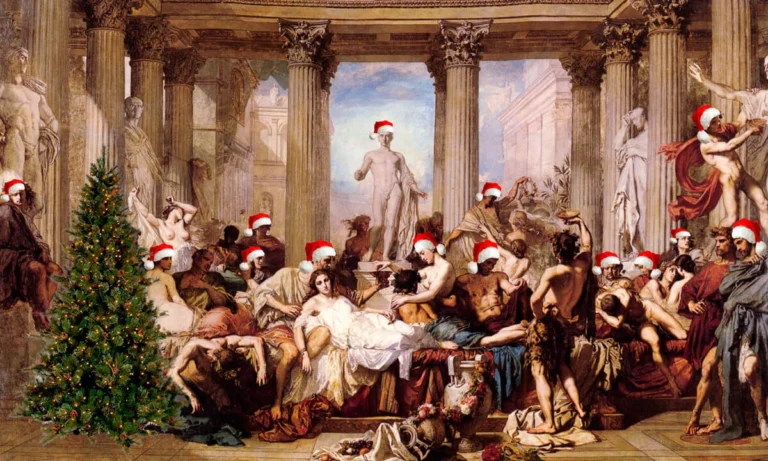 We think that it doesn't matter where the tradition comes from, the essential part is the powerful joy that the gifts can bring to everyone, and of course, we are glad to had leave behind the laurel bouquets.
Did you know that when you open a product from the store you experience a similar sensation of opening a gift? Well, we know because we are sort of packaging nerds, and that's also why we can't left go by the topic, without giving you the best packaging ideas:
Strong and simple:
A box is always a good answer, is an excellent way to keep the product safe, plain cardboard with a bow is an excellent and sustainable solution for your presents.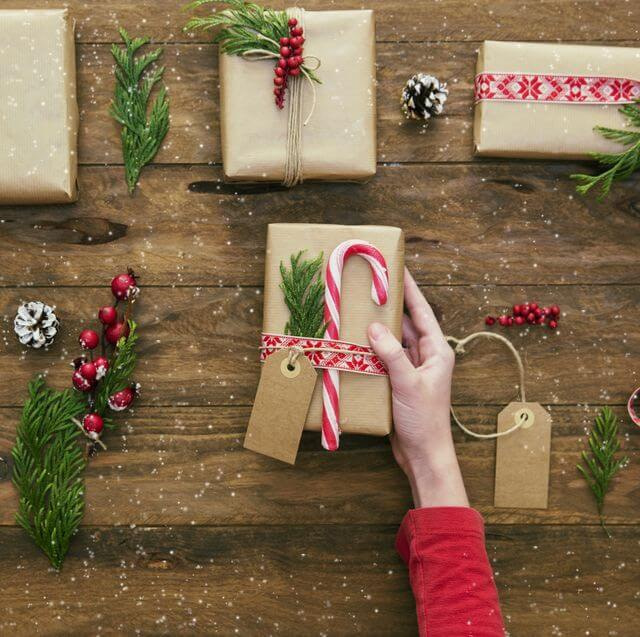 Labels / Stickers:
They are a great way to personalize and save money! Are you looking for a unique way to say to your employees Merry Christmas? a little box with a name label, or a Christmas sticker is a great way to end the year.
The extra Mile
Make the difference by adding a unique touch to your gift, wrapping it using a rope, or writing a message inside the box, remember that the experience with a product starts always with the package.
But most important that all, don't forget that a gift is a way to show that you care.
And of course, we care about you, contact us, we will give you the present of the perfect packaging.