The packaging industry has evolved significantly over the past 20+ years. New and innovative packaging companies are frequently setting trends and pushing the boundaries. However, one obstacle remains a challenge to all in the industry…
Sustainable packaging is important for a whole host of reasons, and can contribute to a better planet on the whole. Luckily, there are many ways that sustainable and ECO-Friendly options can be used in modern packaging manufacturing, but as resources struggle to meet this demand, forward thinking companies are looking for new ways to develop new and sustainable materials to produce the packaging required.
Seaweed seems to be an opportunity in this regard. A company based in Atlanta is looking into developing a source of packaging using Seaweed fibers. The main aim is to replace the need for plastics (and any other materials that pose a threat to the environment). They are working with some biotechnology companies about using these fibers in paper and packaging products.
The benefits of this approach would include a much more energy efficient method and require fewer chemicals to produce, along with a reduced impact on the environment due to the reduced use of plastics and petroleum based packaging.
A Greener opportunity for packaging suppliers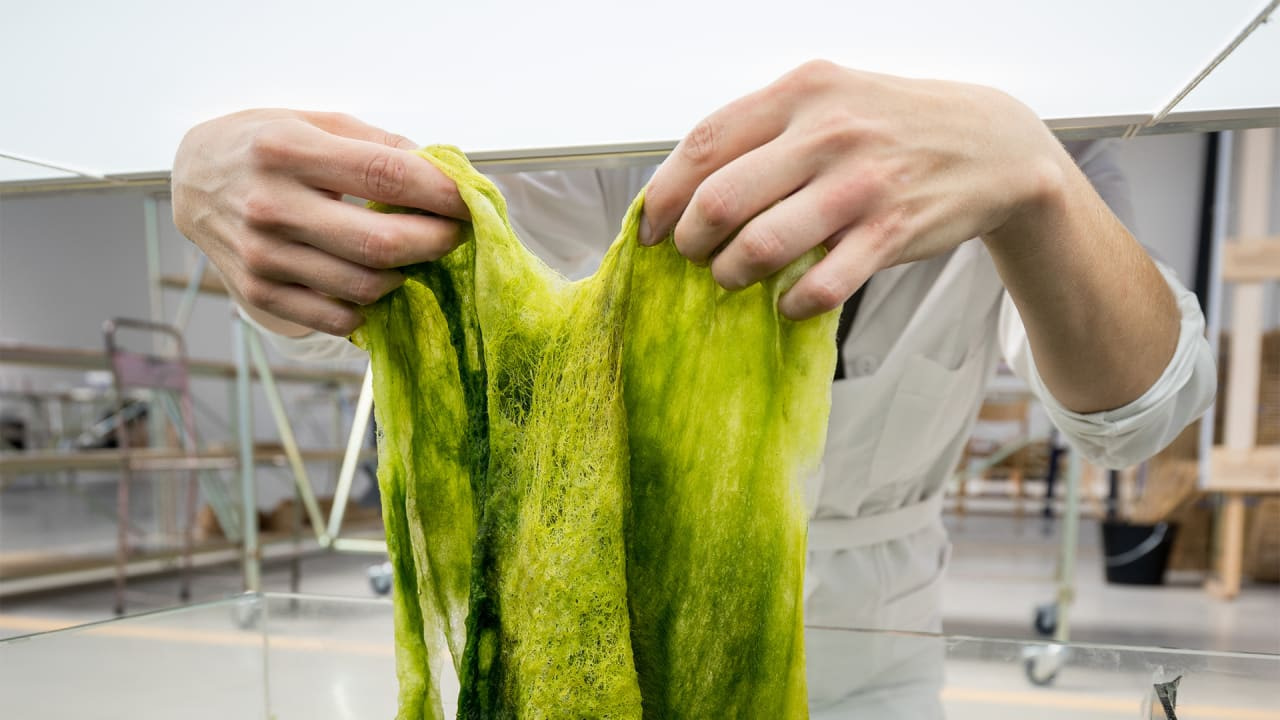 The announcement of this research is an exciting prospect for packaging suppliers like ourselves. At He Tien, we are always mindful of new and innovative ways of using eco friendly methods to product packaging, and will be watching this work closely.
Many other companies, including retailers and store brands are also keen to make a change on this front. Not only to have a positive effect on our planet, but to also meet the consumer demand that is pushing more and more for sustainable packaging. Seaweed could be at the forefront of this change.
Alternatives to plastic and petroleum based materials
The recent hype in regards to sustainable packaging is a positive change, but has not been a smooth transition. It isn't as easy as just switching to greener materials, it also involves finding and developing these methods in a way that will not be unrealistically expensive.
There has been some progress in the use of natural fibers like straw, hemp, and cotton. Time will tell if these are worthy investments for packaging companies, or If they are even realistic alternatives at all. However, seaweed remains to be a cause for hope. We will be watching this topic closely.