As a supplier, how can you attract consumers to choose your product, instead of buying other substitutes on store shelves? The answer is to have a unique packaging design.
What is a Packaging Design?
Unique packaging design is a harmonious combination of images, colors, designs, materials, and several factors to create a visual that appeals to consumers. Having a unique packaging design is among the most important factors in any marketing campaign.
What are the benefits of having a good packaging design for your product?
Many businesses cover up their unpleasant packaging with splashy colors in an attempt to get the customers' attention. However, a beautiful packaging design needs to be aesthetic and based on the characteristics of the product.
Making your products stand out in a crowded market
Creative packaging design makes your brand and your products more prominent and appealing. You only have a few second to make an impression on a customer before they have their eyes on other products. A product with a unique and outstanding packaging design will help retain customers' attention longer. 
Unique packaging design helps attract customers enough to choose your product, take a closer look and determine if your product adds value to their lives.
Enhancing brand awareness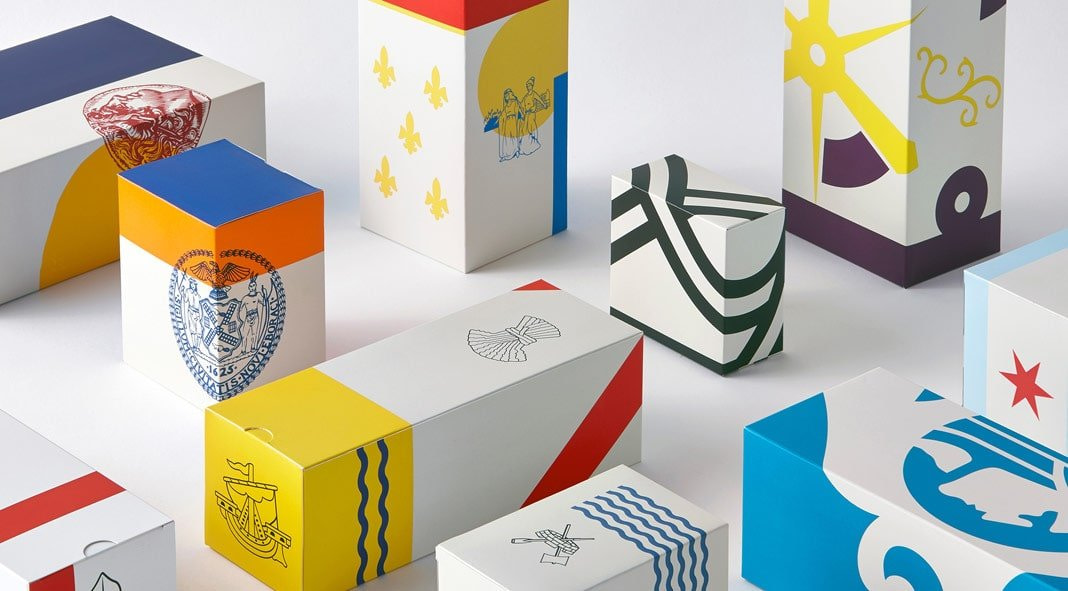 Your packaging shall have all the brand elements like logo, brand name, color scheme, helping customers be aware of your products immediately.
Branding plays an integral role in marketing, no matter your products are on supermarket shelves or online. Packaging design with consistent and strong branding can also keep customers engaged with your product. Creative packaging can evoke positive memories and emotions, which lead to a lasting relationship between the brand and the consumer.
Enhance customer experience
In addition to marketing purposes, packaging design also needs to be practical and functional. So if your packaging provides a useful, handy function to the customer, it can be just as valuable as the product itself.
During the production, sale, and delivery of your product to the end-user, your packaging should provide three main functions, including:
Protect: Protecting the product from being damaged by environmental factors. Proper packaging design protects your product until the customer opens it.
Storage: Before sending out to the market, the product will be stored in the inventory for a certain period. Good packaging shall ensure your products can be stowed and stored efficiently.
Transport: Good packaging makes it easier for the delivery process.