2021 is the year in which have been officially revealed the first 100% plant-based plastic bottle Bpet produced.
This is, of course, a huge milestone in the sustainable packaging journey.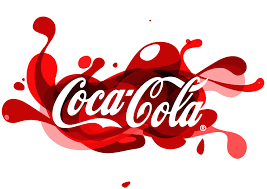 https://www.coca-colacompany.com/news/100-percent-plant-based-plastic-bottle"We have been working with technology partners for many years to develop the right technologies to create a bottle with 100% plant-based content—aiming for the lowest possible carbon footprint—and it's exciting that we have reached a point where these technologies exist and can be scaled by participants in the value chain,"  
Said Nancy Quan, Chief Technical and Innovation Officer, The Coca‑Cola Company. 
This plant-based bottle uses patented technology that converts the natural sugar found in the plants into the ingredients to produce the BPET bottles. 
This is the result of the joint work of Coca-cola with Virent, Gevo, and Avantium, leading companies on developing plant-based alternatives to replace products made traditionally by the use of fossil fuels and other non-renewable resources with sustainable ones.
This is a part of the "World without waste" Coca cola's vision, as one of the day by day increasing number of companies working in sustainable ways to produce.
Currently, the sentence: The world needs to be sustainable or won't be for long,  has become more real than ever. 
The bottle looks, functions, and recycles like a traditional PET but has a lighter footprint on the planet. 
The role of the packaging companies here is essential, we have the mission of proving that there is possible to produce sustainable, efficient, cost-efficient, and accessible packaging.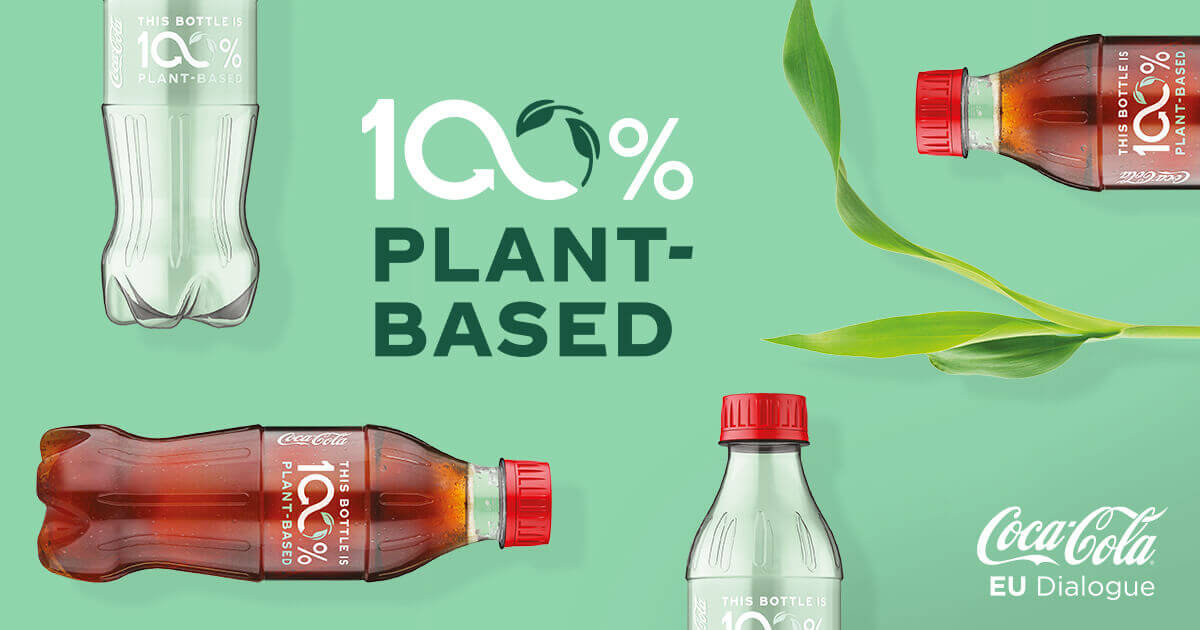 We, as He Tien Packaging are ready to assume this challenge. As our contribution, our company is always looking for sustainable alternatives of creating a packaging, as a rule, we try that all we do produce less waste and less impact, at the same time that avoids the use of plastics. 
Contact us! We are the best packaging solution for you.