We are all aware of the importance of decreasing our environmental footprint. Many businesses are innovating with new ways of developing and manufacturing their products & packaging to reduce their carbon and environmental footprint. There are several tips you may consider while making your sustainable product packaging.
1. Use sustainable materials
Over the last decade, we have seen a rise in the popularity of new materials, which are more eco-friendly and can be used as an alternative to the common packaging materials. Biodegradable, compostable materials are being developed by scientists and have been on trial for a certain period of time.
The option for sustainable materials are diverse, ranging from cork to fruit fibers, and from beer waste to bio foams. Edible packaging or plant-based packaging has been widely distributed and received positive reviews from both customers and businesses. 
He Tien Package Co. cares about the Earth, cares about our future generation's living environment.  Our cardboard boxes, paper bags, rigid boxes are promised to be made of recyclable, eco-friendly, organic materials.
A sample will allow you to check the package artwork, as well as the package capabilities, adjust and avoid all the possible mistakes before starting mass production. At He Tien Package Co., we will prepare a sample for every design, so you can check if the package design meet your business needs and fit your product. Only after you satisfy with the final design, that we can sign the contract for mass production.
3.Make Smaller Package Size
Reducing the size and materials used in the packaging can help reduce carbon emissions.
You may save money, resources, storing space, and emissions by optimizing your packaging before handing it to your customers.
Calculating your product sizes and design patterns to determine the optimal packaging solution. Examining various package layouts to see how your products can fit into a typical shipping container.
Customized packaging that fit your product will not only help you save a lot of money and reduce packaging waste. It may also enhance your customers' product unboxing experience, help increase sale and brand impression.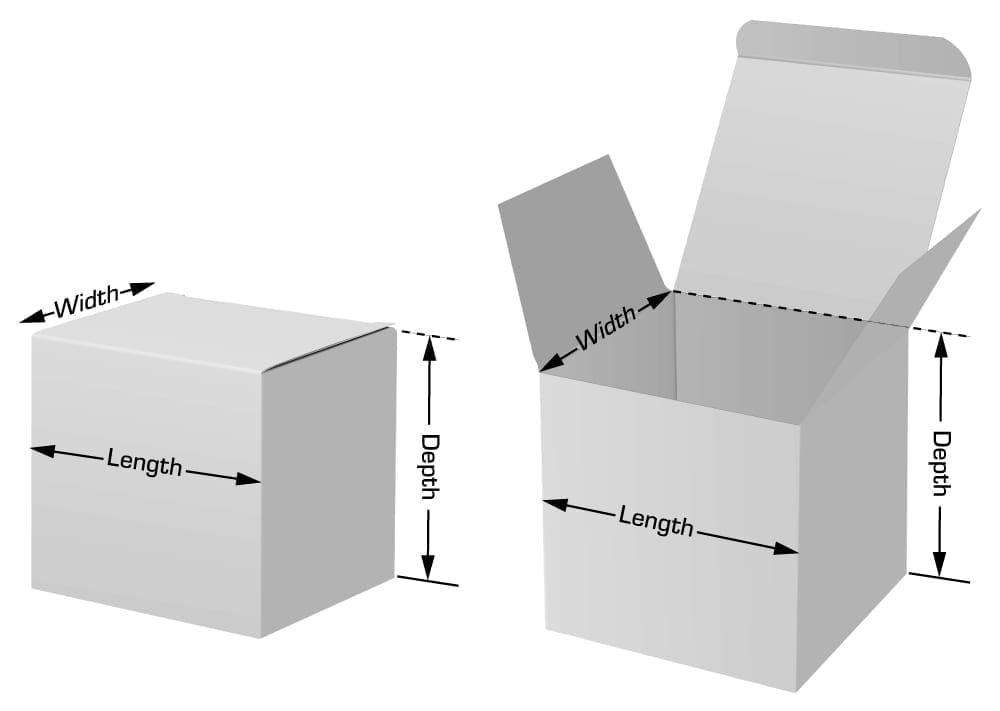 4. Let your customer know what to do with package
"Sustainability is not one isolated effort. It's an integrated journey"
Being sustainable is not enough. You can spread the idea by educating your customers. The easiest way to do it is by attaching your messages to your product packaging, guiding them on how to be sustainable.
You may include a recycling emblem on your package design to make it appear as though it is recyclable. If your customers notice this emblem, there's a better likelihood they'll save the package for future storage.
The recycling information shall be included in the delivery confirmation email, a follow-up email, or the product listing. You may also make a blog/instruction page on your website that explains how to properly dispose of the packaging made of different materials step-by-step instructions.