Within the packaging industry, the method of Die Cutting is an essential part of the process. It encompasses a huge part of the manufacturing stage and can be applied in many different ways.
Die-cutting is the process of cutting materials into patterns and shapes using die, based on the requirements of the designer. Die-cutting originates in letterpress printing and has evolved steadily into the modern Die-cutting practice we see in today's packaging industry.
Die-Cut packaging can be seen everywhere in retail, e-commerce and even industrial packaging.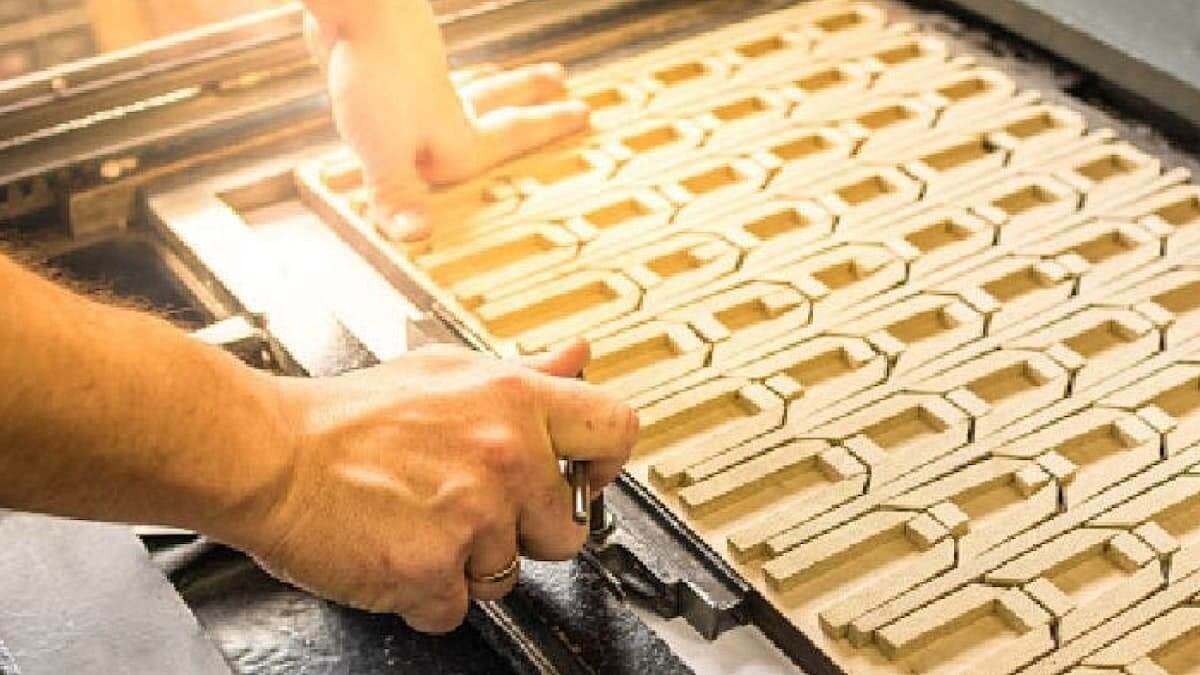 The main use of the Die-cutting process is to create custom packaging. Utilizing the die allows for intricate designs, shapes and branding options which make it widely used among brand packaging. It can also process custom packaging in large quantities, fast and more easily than other methods.
The Die-Cutting Process explained
A Die-cutter works in a surprisingly simple way. The mechanism is pressed into the material, e.g. balsa wood, and using force to 'cut' the desired shape. Overtime, the accuracy and precision of the Die-cutting method has increased and has been become an extremely effective way of creating custom packaging.
To start the Die-cutting process, the packaging outline is transferred to the 'die board', ready for the cutting stage. To achieve this, Computer-Aided Design (CAD) is generally used to digitally impose the design lines onto the board via laser cutters.Ensuring that all of the lines are mapped out accurately onto the board is very important before progressing to the next stage.
There are several types of die-cutting that are used for different requirements. Typically, 'through cutting' is used to cut through the material and create a shape of material. This is most often used for custom packaging designs. 'Creasing' is used to indent the material with a line, which makes it easier to fold. 'Scoring' similar to creasing, leaves a partial cut or indentation. Finally, 'Perforating' creates a line of small cuts into the material which results in a line that is easy to tear.
The Methods of Die-cutting
As custom packaging is becoming more and more popular, so are the demands involved. There are many different methods perfect for achieving different results and packaging types:
Most often used with small batch size packaging manufacturing. It uses steel rule dies to deliver a cut through the material and is used very commonly among the packaging manufacturing industry.
Platen Die sizes from 12"x 12" to 24"x 30"
Cutting pressure from 20 to 40 tons – Able to process materials of many thicknesses
Fast process and turnaround times
Low cost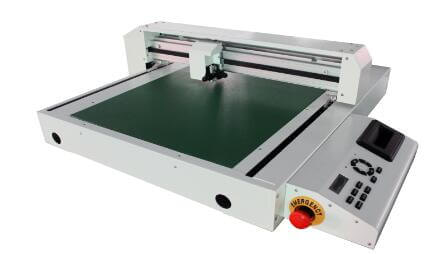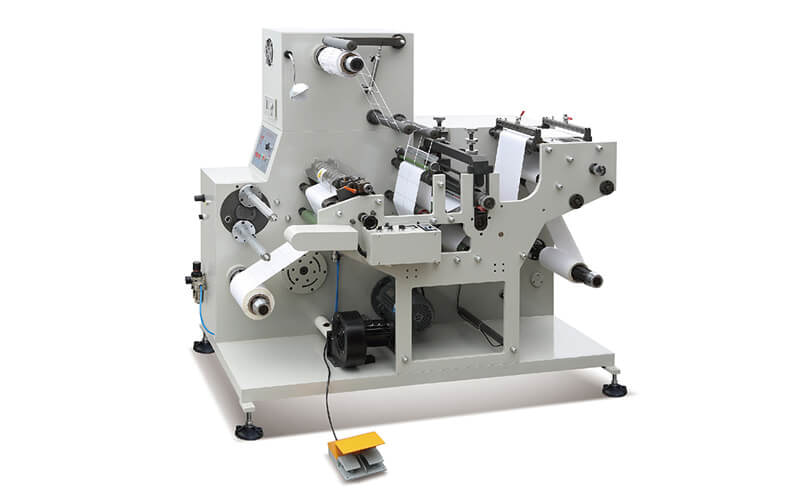 Most suited to high volume runs Rotary die cutting uses a cylindrical die to cut shapes out of material. It utilizes a circular motion using blades around the cylinder to cut into the material.
Processing at high speeds
Tight tolerances
Higher cost
Max Width 7"
This method fabricates cut through parts using a CNC based water jet machine. A stream of water at a psi of 60,000 is used to cut through materials quickly. It is able to run low to medium batch sizes and is ideal for produce prototypes for qualification studies.
Cutting table is 5 ft x 10ft
Almost no limitation of material thickness
No die costs
Suitable for rapid prototyping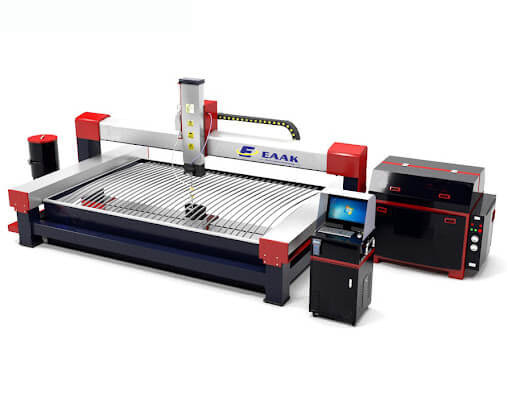 Here at He Tien Package Co., like many others within the packaging industry makes use of Die-cutting daily. To make quality custom packaging at the level of professionalism that we do, Die-Cutting is essential and allows us to honor packaging orders of all different types.
The process of Die-cutting also allows for finishing techniques on various packaging to make custom designs more special. 'Embossing/Debossing' allows for raised of depressed designs on the material. 'UV Printing' is an elegant choice for luxury packaging branding and 'Foil Stamping' which stamps a design onto the packaging itself.
Die-Cutting benefits the packaging industry on both sides of the fence, from client to manufacture, the whole process is made easier with the use of Die-cutting machines.